Invest in
renewables
The Way In Which We Buy And Use Our Energy Is Changing
Our energy advisors are here to help you make the best choices when it comes to making your business as environmentally friendly as possible, while helping you save money.
Request consultation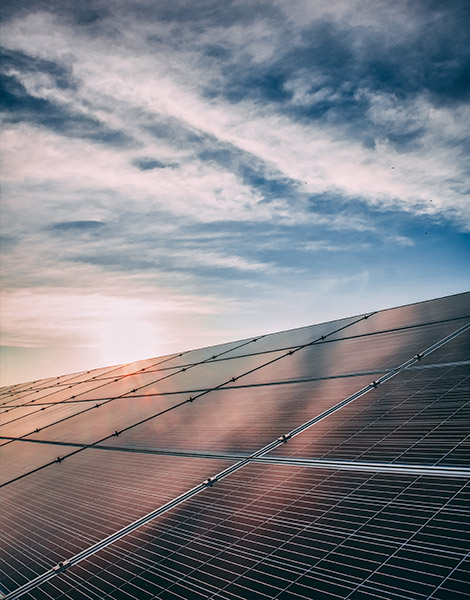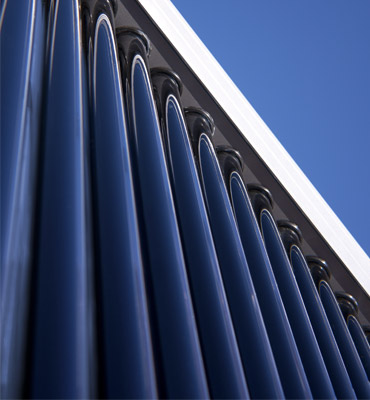 Plugin electric vehicles are predicted to make up 30% of the market by 2025, with many people expected to charge at work. Opportunities arise to cut fleet costs, earn income from charging, reduce your carbon footprint and improve your green credentials.
There are significant benefits to be had from investing in solar energy, for businesses both industrial, large and small. With rising energy costs, putting your roof space to good use can be a sensible decision.