Silvercrest Energy Limited, the leading installer of renewable energy products in the South-East England
See how we work
We can help you save up to £20,000*. Get started now, it won't cost anything!
Over 10,000 satisfied customers in the UK
Delivering up to 70% Cheaper Electricity for Your Home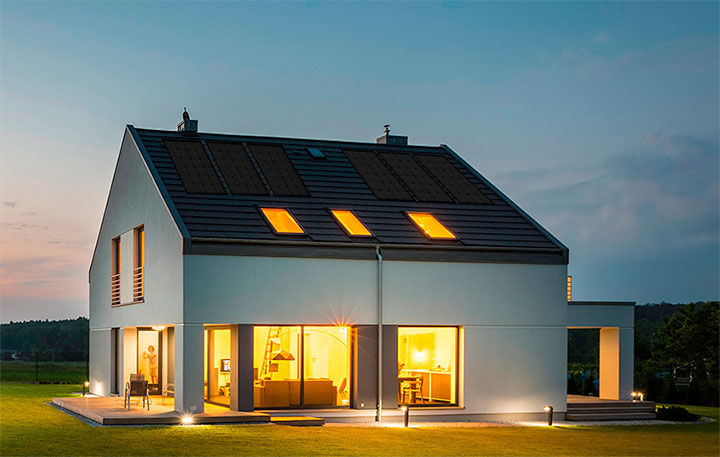 Green Electricity up to 70% cheaper
We connect our customers' solar to approved energy storage products and trade this energy through our artificial intelligent software and utility. This means we can pass the savings and earnings back to our customers, resulting in an electricity bill that's up to 70% cheaper*.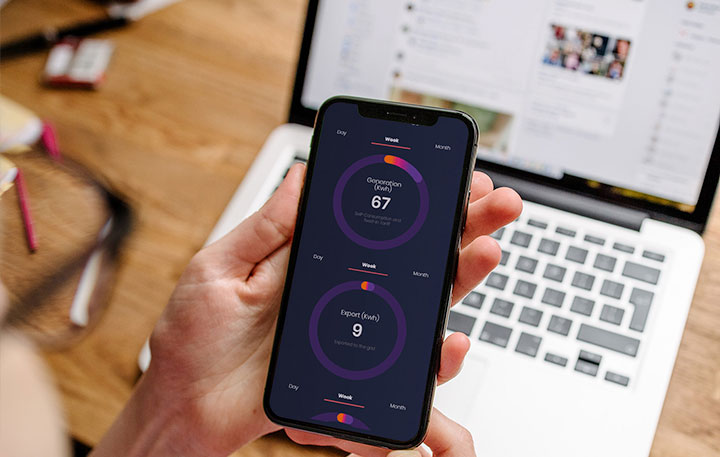 We put the Power in Your Hands
We are the first Home Energy Trading solution to be fully compliant with National Grid's dynamic frequency response service.
Every social network and disruptive platform has an app – so do Social Energy. See your trades, track your savings and view your bill instantly.
What we can do for you, to help you save money and become more eco-friendly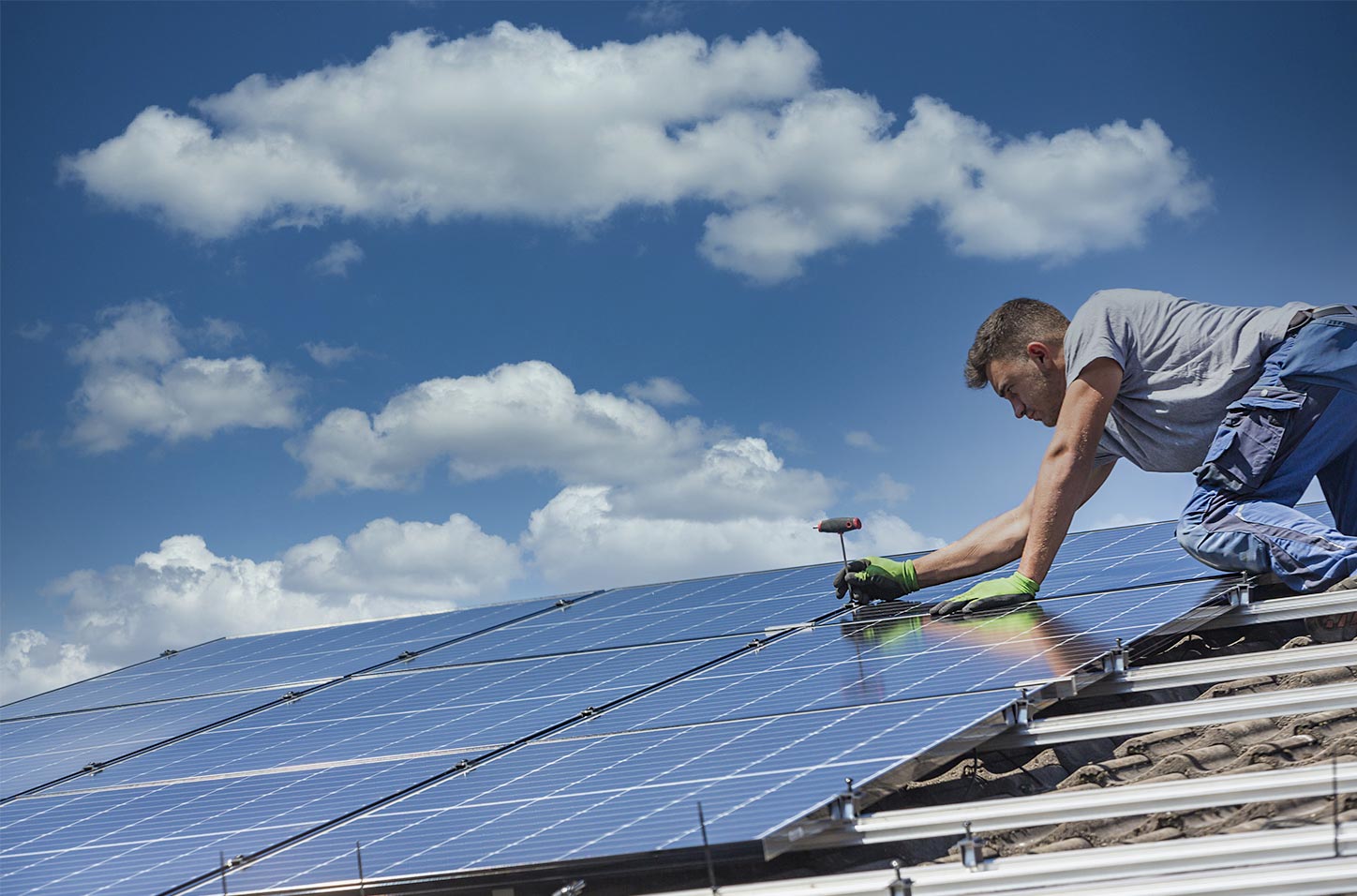 Free energy from the sun
High Efficiency Solar Photovoltaic Panels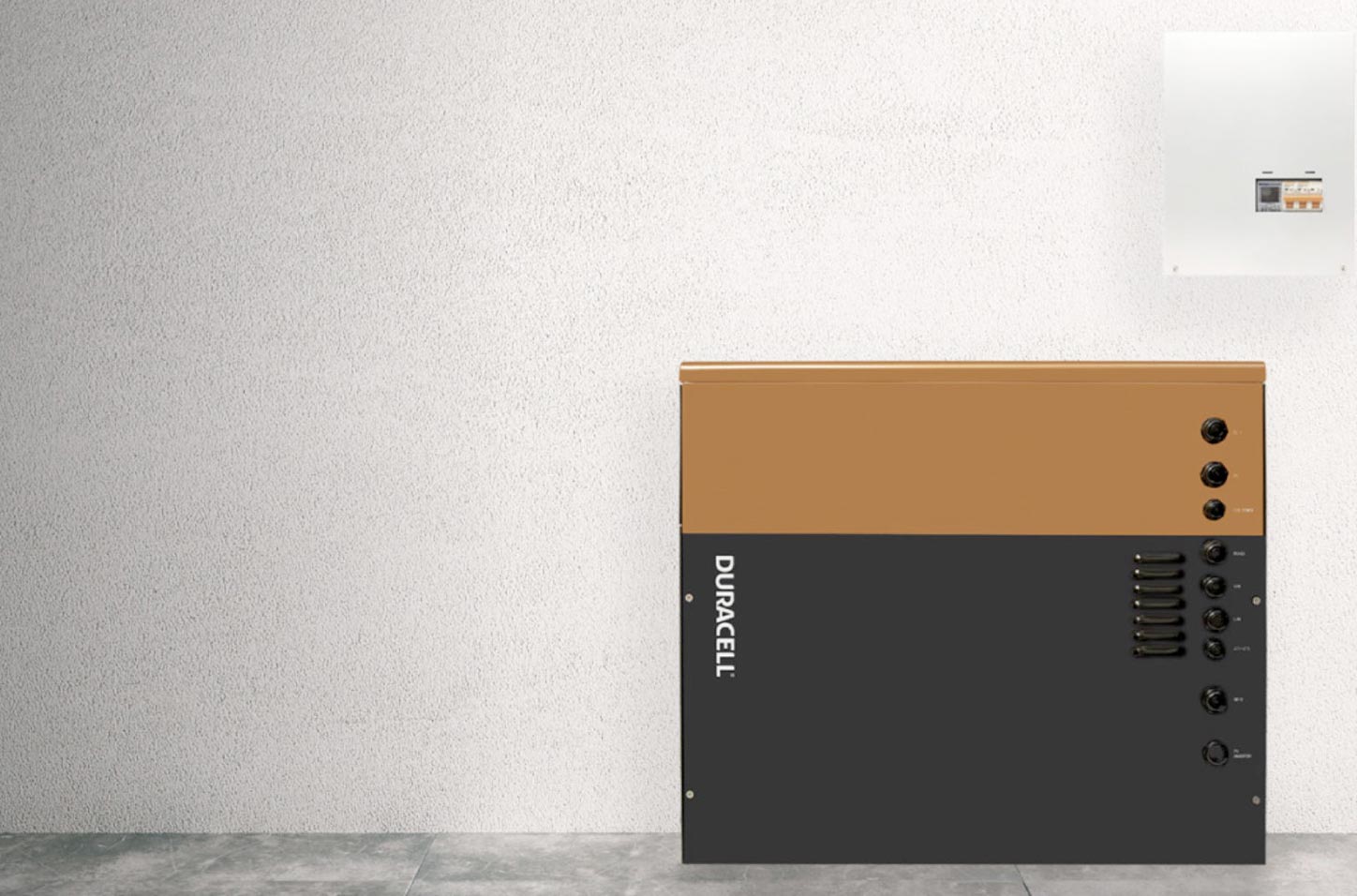 Smart energy storage
Scalable Batteries With A 10 Year Warranty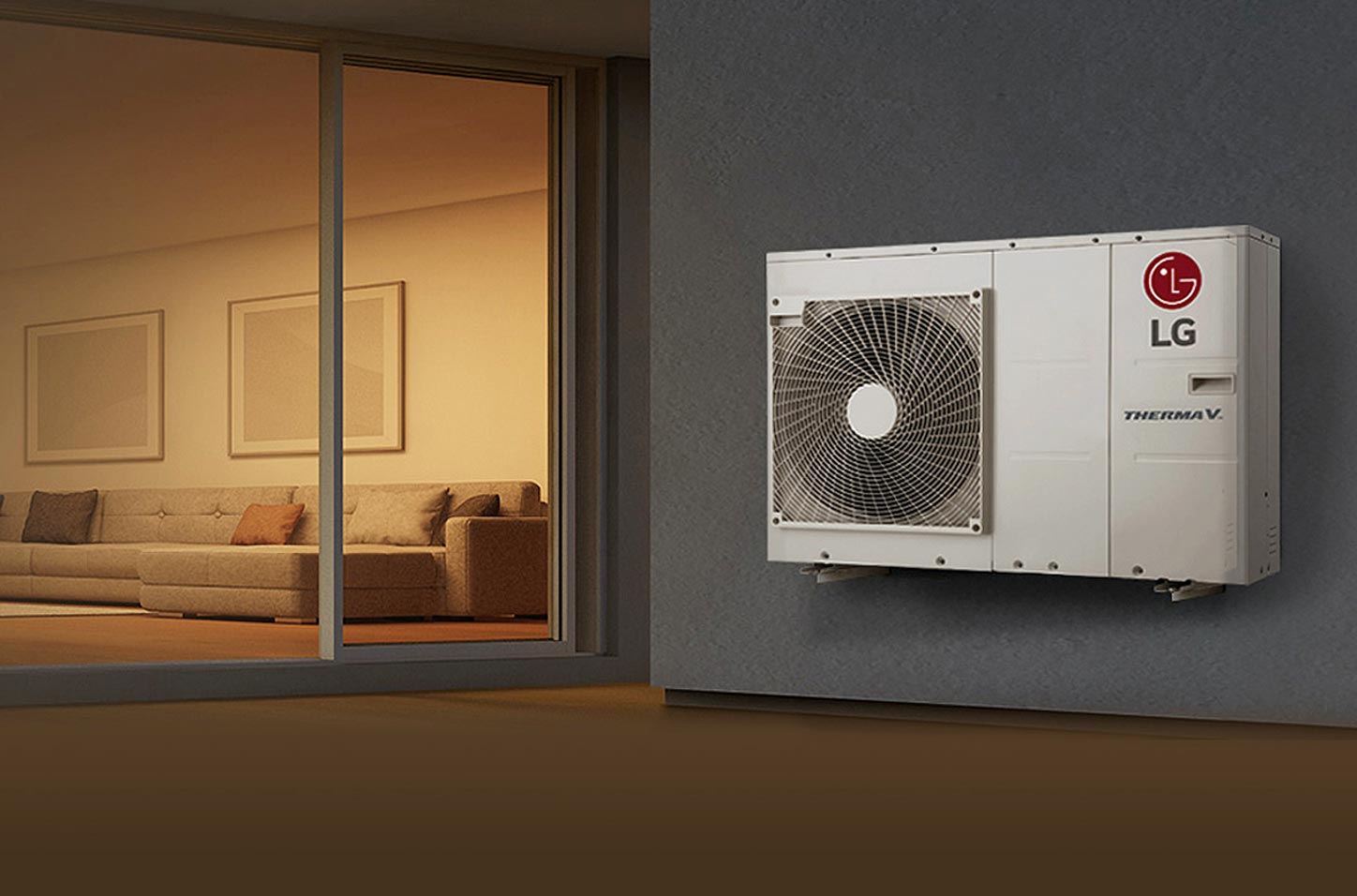 Quiet, efficient, eco-friendly
Government Subsidies Available
We will do our best to provide you with a service that will leave you satisfied, from the initial assessment to aftercare
Comprehensive assessment
Before committing, you will receive a detailed report on how our product will benefit you over time.
BN/PL
Low interest rate finance
Spread the cost of the installation over time, with our low interest rate finance options.
Help the environment
Our installations have generated over 13GWh of clean energy, the equivalent of 17,000 tress.
Installations all over the country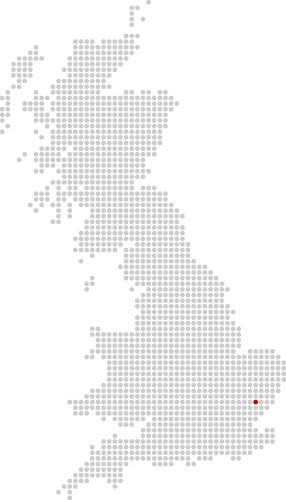 We have teams in

Essex

London

Kent

Bedfordshire

Cambridgeshire

Hampshire

Heartfordshire

Milton Keynes

Norfolk

Suffolk

Surrey

West Sussex
Hear from our great community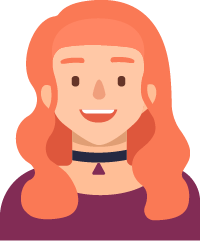 Vicky Patel
Essex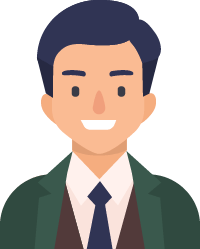 David Poole
London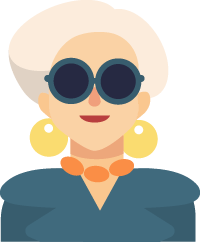 Jenny Wilson
Suffolk
Silvercrest fitted our original system around the end of 2010, of which is still working perfectly. We have since had the Wonderlux home energy storage system fitted and 8 additional solar PV modules. Great service and a professional outfit.
I have had solar panels installed by this company and I would have no hesitation in recommending them to anyone. The job was completed at a good price and in the timescale promised. The installers arrived promptly were polite and left no mess. The product is working well. Thanks again.
I had solar panels fitted by Silvercrest Energy in August and the service was second to none very efficient. The team turned up on time and explained everything to me in details. I would certainly recommend this company.
Our skilled energy consultants are here to help you save money and the environment!

Enquire Now