Protecting the
planet starts
with you
The need for urgent and more rigorous action against climate change is widely acknowledged. Saving the planet is no longer seen as a trend followed solely by the younger generation, but is an undeniable necessity for the future of our planet and the generations to come. And time is running out.
The concentration of carbon dioxide in our atmosphere is the highest it has been in 3 million years. Ice caps are melting, sea levels are rising, extreme weather continues to wreck millions of lives and up to 1 million species are becoming extinct because of the actions of mankind.
The amazon rainforest has suffered immensly, causing catastrophic damage to what many people refer to as 'the earth's lungs'.
Some people may argue that individuals do not have the power to make a difference, putting the responsibility onto large business'. However, the UK's 29 million homes accounted for 14% of total UK emissions between 2016-2017. We all have the opportunity and responsibility to do our bit.
"The greatest threat to our planet is the belief that someone else will save it."
Inspired by 16 year old, Greta Thunberg, countries across the world have created a global movement, 'Friday's for Future', striking for climate action. Using placards with powerful messages to highlight the urgency for climate action, the strikes demand that world leaders start to take the necessary action to protect the planet.
History shows us that when enough people demand change, those in power have to act. Make your voice count.
The UK was recently blown away by the awareness raised by Blue Planet. We collectively watched in horror, as sea birds and animals digested plastic, devastatingly dying as a result. Amazingly, 88% of people say that they changed their lifestyle as a result of watching Blue Planet.
Glastonbury 2019 welcomed David Attenborough to the stage to deliver a powerful speech, as the festival went plastic-free for the first year. It is estimated that 60% of people now carry a reusable water bottle.
From April 2020, plastic straws, cotton buds and drink stirrers will be banned in England. Supermarkets and restaurants have also recognised the need for urgent action, using less plastic packaging and rewarding those who bring reusable cups and bags whilst shopping.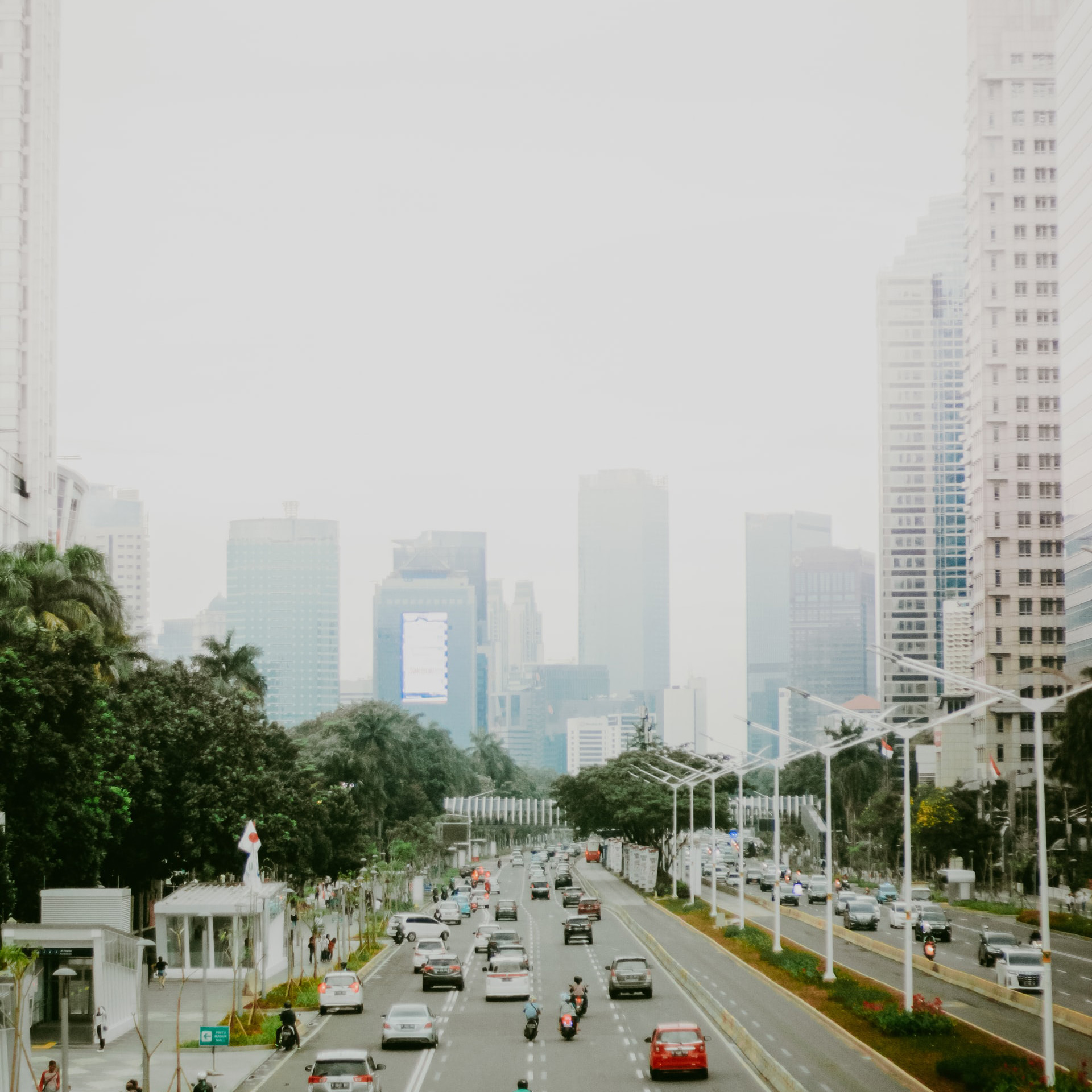 Transport is the most polluting sector within the UK. Transport emissions must fall by 44% by 2030 to keep the UK on track to meet its climate goals. It might seem unachievable to reduce our flight emissions – holidays are an escape that many of us look forward to for months, but daily transport emissions are easily combated.
Sales of electric vehicles have doubled in the past year in the UK and it is forecast that by 2040, 55% of all new car sales globally will be electric vehicles. Renewable energies, like solar PV, have a big part to play in the future as society changes. As more people will be charging at home, the National Grid will be under pressure during mass switch ons, likely as people arrive home from work around 6pm. Charging an electric car with solar energy is free and convenient. Ultimately, homeowners will be able to take back control from the Big 6 and power homes and electric cars with clean, green energy.
You don't have to completely turn vegan. You don't have to feel guilty about your holidays abroad. You can't always go a whole day or week without single-use plastic. But small changes make a monumental difference. Let's act boldly and promote change.
We still have time to change the end of this story.
The need for urgent and more intensive actions against climate change is broadly recognized.
"To me, the most hopeful idea in sustainability is the belief that we get to decide how the story is going to end. If we act boldly, if we step up decisively, if we connect across borders and divides, there are no limits to what we can achieve together."
Inspired by weekly protests taking place across Europe, Greta Thunberg first started the school strike movement in August last year. Then 15, Greta protested alone outside the Swedish parliament. Since then, she has remained a prominent figure of the movement.
Where can we take you next?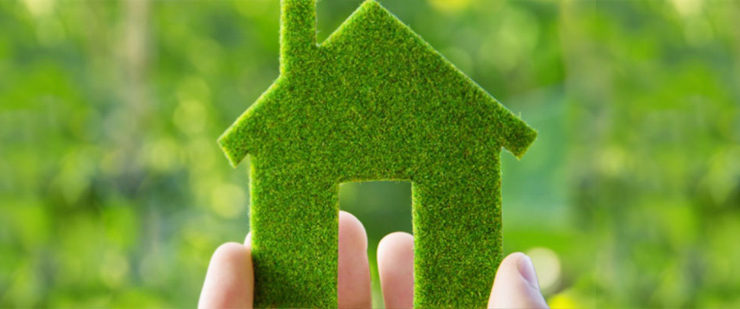 Want to Save Up to £600 On Your Home's Energy Bills The UK Government's Green...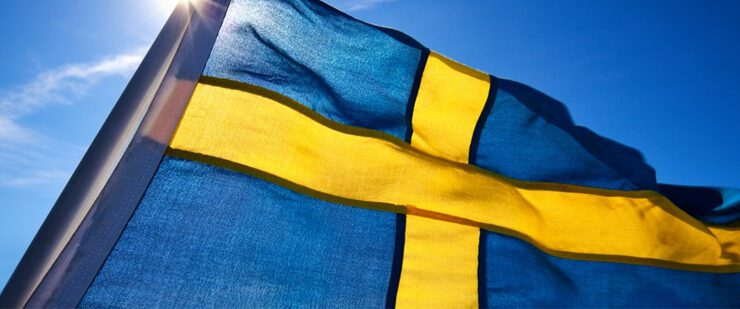 Sweden's prime minister announced his country will work towards becoming 'one of the first fossil...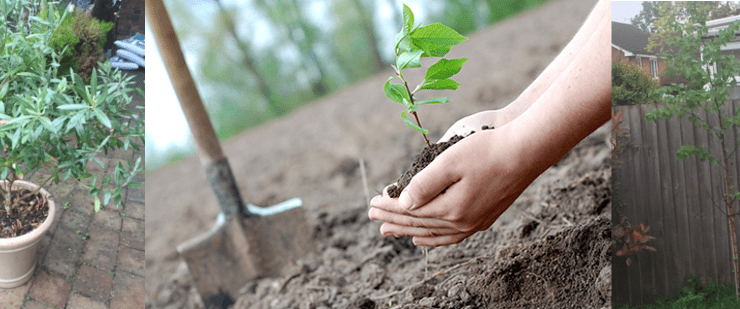 Solartherm UK's parent company is continuing 2016 with its plant a tree scheme. In line…