Tap the heat of the very air outside your home to produce heat and ensure your business or home is cosy as well as energy efficient.
We can help you save up to £20,000*. Get started now, it won't cost anything!
What are the benefits of using an air to air heat pump?
Efficient & Fast
Heats up your home faster than a standard radiator system. Flick the switch, use the app, heat your home.
Simple, Inexpensive Installation
Relatively inexpensive to both install and maintain, air to air heat pumps save money as well as energy.  These gains are further compounded if you are switching from an older gas guzzling or electric system.
Cut Carbon Emissions
Don't rely on the dirty grid for all your needs. Start cutting your carbon footprint now, be responsible and save the planet. Why burn fossil fuels when you can use the heat that is already outside to heat your building?
Use Domestically
Remarkably easy to use. Quiet to run. Managed by thermostat, the same as the system you are used to. Can even be managed remotely! Fire it up when you leave the office, open the door to lovely cosy heat when you get home. 
Use Commercially
Perfect for shops, offices or hotels as a constant temperature is easily maintained by thermostat. Create a comfortable, inviting space for your staff and clients and show off your green credentials.
Universal system
Air to air heat pumps provide heat in cold weather and cool air conditioning in warm weather. Remove the need for multiple systems. Maintain an ideal temperature all year round.
Use the air's heat to warm your home
Air heat pumps are based on a system you are probably familiar with – the air conditioning unit. The difference being they are run in reverse. Air to air heat pumps are good starter systems with low entry costs, easy installation and several convenience and high tech comforts. They are relatively simple to retrofit to existing systems, and can even filter particulates from the air.
For your quote get in touch with SolarTherm UK today.
Contact us
Register your interest using the contact form above or via our contact page. We will get in touch to discuss your enquiry. You can also use the web chat option to chat with our team before enquiring.
Technical survey
Whether you have solar panels already, or you are looking at a solar/storage solution, our team will fully survey your property and assess whether a solar battery would be a good option for you.
Personalised report
You will be provided with a personalised energy report. We can advise on the ideal solar battery for your requirements. Feel free to look over everything in your own time before making your decision.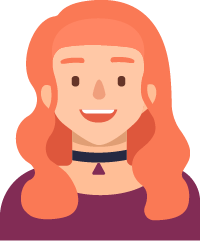 Vicky Patel
Essex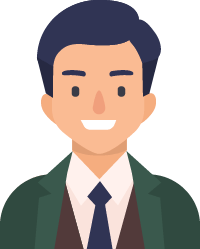 David Poole
London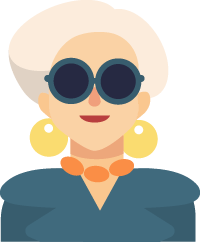 Jenny Wilson
Suffolk
Solartherm fitted our original system around the end of 2010, of which is still working perfectly. We have since had the Wonderlux home energy storage system fitted and 8 additional solar PV modules. Great service and a professional outfit.
I have had solar panels installed by this company and I would have no hesitation in recommending them to anyone. The job was completed at a good price and in the timescale promised. The installers arrived promptly were polite and left no mess. The product is working well. Thanks again.
I had solar panels fitted by Solartherm UK in August and the service was second to none very efficient. The team turned up on time and explained everything to me in details. I would certainly recommend this company.
Let's Talk About Improving Your Life!
We will do our best to provide you with a service that will leave you satisfied, from the initial assessment to aftercare