renewables
A number of renewable energy products that will make you eco-friendly
Our energy advisors are here to help you make the best choices when it comes to making your property as environmentally friendly as possible, while helping you save money.
Request consultation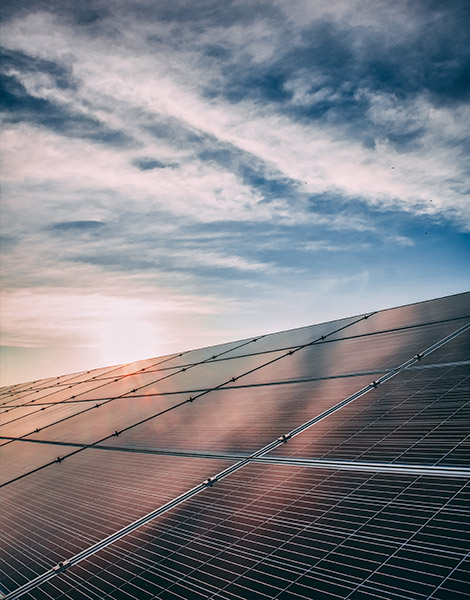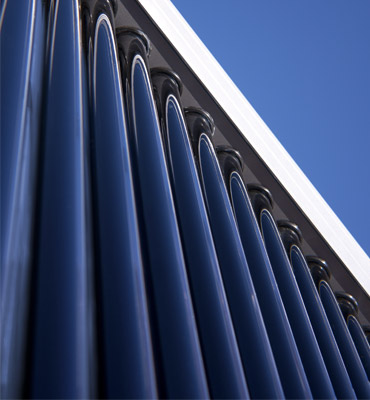 Take advantage of nature, generate your own electricity from renewable energy sources.
Store your generated electricity, so you can use it when it is most financially beneficial to do so.
Keep your property at an optimal temperature, while taking advantage of government subsidies.